Ecosystem
While our development model results in innovative products, our business model provides a simple way for IT departments to deploy them effectively. Our comprehensive ecosystem includes:
Certifications by our OEM hardware and ISV software partners.
Systems integrators and service providers that offer seamless technology integration and local industry expertise.
Global alliance partners that work with us to ensure our solutions work together, at scale, and in long-term, mission-critical deployments.
Distributors and resellers that offer Red Hat products across all industry segments and sizes.
"Our partnership with Red Hat enables us to offer a robust, scalable, high-performance, flexible, and cost-effective technological platform, which has the potential to drive telecom innovation in the future."
Aayush Bhatnagar, Manager, Software Development, Rancore Technologies
Subscription model
Red Hat products are offered as annual subscriptions, providing customers with a simple way to manage and budget purchases. For many customers, this model eliminates software as a capital expense—subscriptions are budgeted as an operational expense.
A Red Hat subscription includes:
The ability to deploy a fully certified solution, including hardware, platform, software, and applications.
Product, certification ecosystem, innovation stream, maintenance, and support in a single easy-to-purchase package.
Unlimited updates and upgrades.
Unlimited support, security, and bug fixes.
Access to software sources, binaries, and full documentation.
Access to the Red Hat Customer Portal and comprehensive Knowledgebase.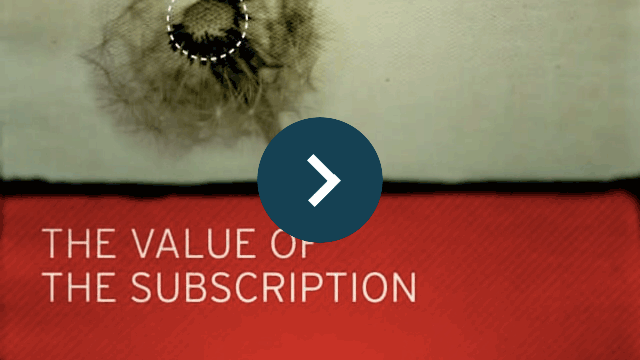 Red Hat products are also used by our OEM and ISV partners for their certifications. This means that customers can deploy complete, fully supported configurations selected from thousands of applications and hardware platforms. And, to ensure that configurations are suitable for stable, long-term deployment, Red Hat products are supported for up to 10 years.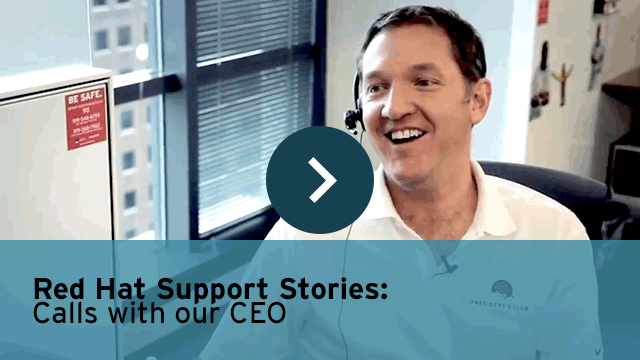 Customers have unlimited access to our support services and the Red Hat Customer Portal, which houses online resources for planning, deploying, maintaining, and optimizing complete IT infrastructures. Customers access this portal to gain and share knowledge through group discussions, expert videos, technical briefs, Knowledgebase and best-practice articles, reference architectures, and much more.
Interoperability and cost savings
Coupled with our subscription model, open source standardization results in low entry and exit costs. Our customers can choose the solutions and suppliers that best fit their needs, minimizing vendor lock-in.
CIOs and IT departments select Red Hat because we help them successfully deploy secure infrastructures that offer the best return on their investments. Red Hat helps them meet the demands of their businesses with practical, proven solutions.