In 2014, the Red Hat Customer Portal was recognized as one of the top support websites—for the fourth year in a row.


Association of Support Professionals, 2014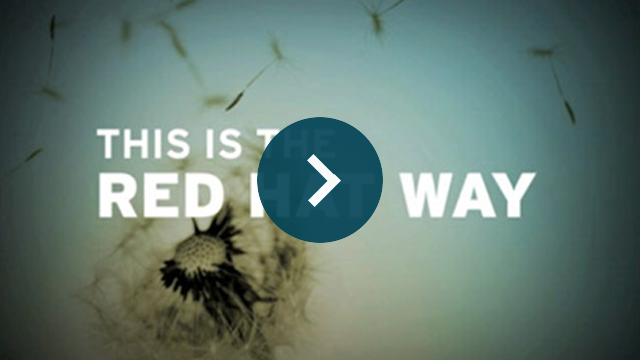 "As more organizations begin to plan for OpenStack based clouds, we are seeing increasing interest in open source cloud management solutions that can build on OpenStack APIs and core technologies to provide robust chargeback, monitoring and metering for private/hybrid clouds."
Mary Johnston Turner
Research Vice President, Enterprise Systems Management Software
IDC Research
100% of Fortune 500 companies in the airlines, commercial banks, financial data services, healthcare (insurance and managed services), and telecom industries are Red Hat customers.
"Red Hat has systematically grown the capabilities and value proposition of Red Hat Enterprise Linux with each new release. Red Hat Enterprise Linux 7 is no exception, and layers features and support for Linux Containers on top of an operating system that has seen major virtualization and cloud enhancements in the past two years."
Al Gillen
Program vice president, Servers and System Software
IDC
More than 90% of Fortune 500 companies use Red Hat products and solutions.
Red Hat client data and Fortune 500 list, 2013
Read their stories