In 2013, the Red Hat Customer Portal was recognized as one of the top support websites—for the third year in a row.


Association of Support Professionals, 2013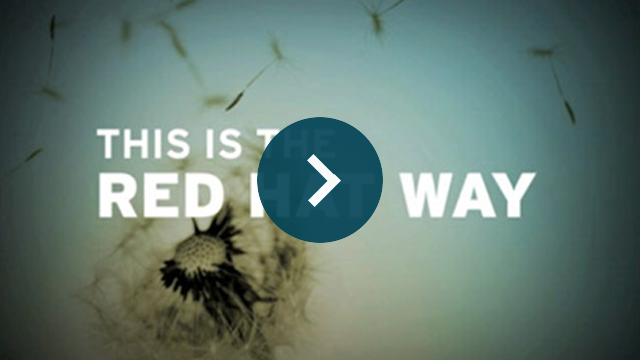 "The time is ripe for I&O pros to rise to the cloud challenge and chart a path to hybrid cloud success."
Forrester Research, Inc.
Cloud Management in a Hybrid Cloud World
July 2013
More than 90% of Fortune 500 companies use Red Hat products and solutions.
"The cloud is now a viable option for a broad range of enterprise workloads and is actually preferred for a growing class of new customer-facing web and mobile applications."
Forrester Research, Inc.
Cloud Management in a Hybrid Cloud World
July 2013
"OpenStack's growing community serves as a guarantor of trust, visibility and security, reducing the fear of lock-in and making it a viable alternative to proprietary platforms."
451 Research
OpenStack's Road from Mindshare to Revenue
August 2013