Accelerate innovation with a Labs residency
To thrive in the age of digital transformation, every company must leverage technology to lead core business innovation. Red Hat Open Innovation Labs is a focused and intimate teaming engagement that helps customers quickly bring their innovative ideas to market by providing the people, processes, and technologies required to meet modern business challenges.
Through Red Hat Open Innovation Labs, customers:
Modernize traditional applications, develop contemporary applications, or do both
Innovate on day one using our push-button infrastructure
Learn to work the open source way
Innovate anywhere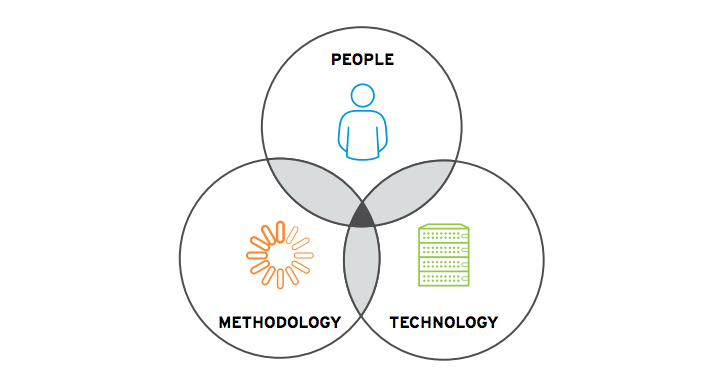 Download the complete datasheet to learn more.